Domestic Violence Resources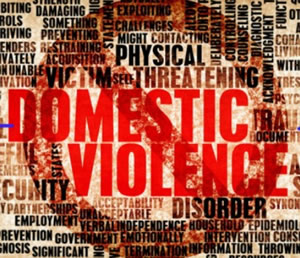 This resource page was created in the memory of those in our community whose lives were affected by, or lost, to acts of domestic violence.  
This page is also created to raise awareness about domestic violence in all its forms. By doing so you could save your life or the lives of others you know.
Observe it.  Educate yourself.  Learn the signs.

There is no excuse for domestic violence. No one deserves it. No one asks for it. 
It comes in many forms: physical, psychological, sexual, technological, financial and includes stalking.
Abusers utilize whatever means they deem necessary to exert control over their victims. Today's technology, while not intended for this purpose, makes it frighteningly easy. Domestic violence is about control and power. Violence breeds pain, trauma, fear, broken bones ... homicides.                                                                         
It is a learned behavior. And because it is a learned behavior; our children are at risk – not just physically and mentally. An abused child can grow up to be an adult abuser. Stopping the cycle of violence and abuse is vitally important to ending it. 
 Make this your mantra: There is NO excuse for domestic violence! Absolutely NONE.